2023's best debt consolidation loans help take control of your financial journey
Debt consolidation loans combine multiple debts into one, making it easier to manage payments and potentially save money on interest rates. Consolidation is key to achieving financial freedom and stability.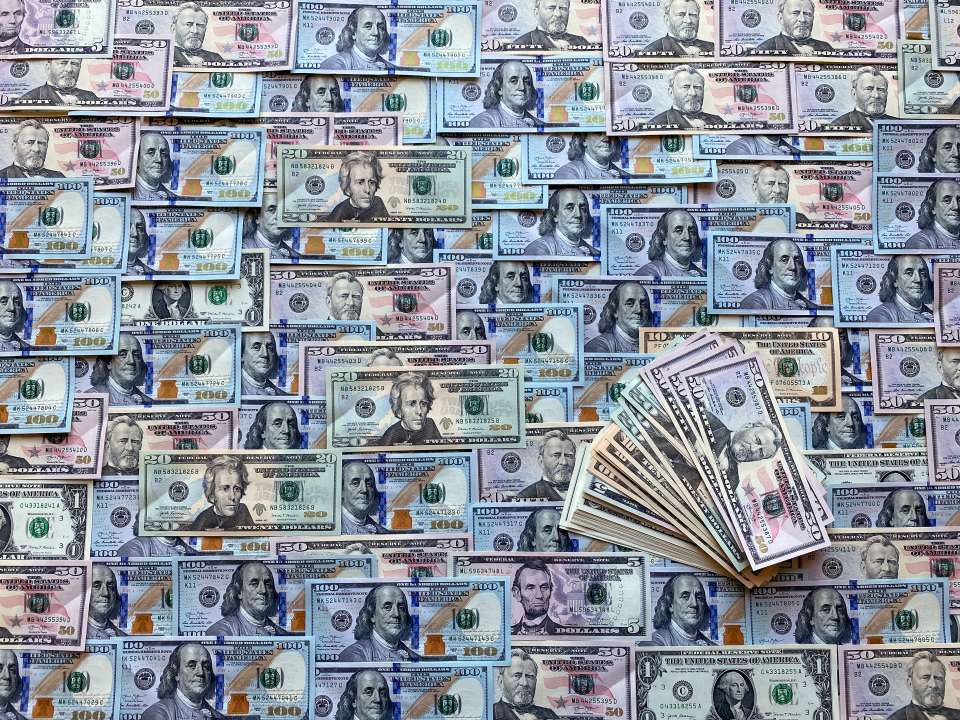 Be free with debt consolidation loans
Get the tools you need to succeed financially
Get the personal loan you need from the top providers
Personal loans from $1,000 to $99,999 
6.34 to 35.99 APR's
For credit score below 600 to above 720
Get the debt consolidation loan you need today!
Personal loans from $1,000 to $99,999 
6.34 to 35.99 APR's
For credit score below 600 to above 720
Checking • Savings • High Yield Savings • CD's • Money Market Accounts
Banking for your financial goals. 
Apply today and get the latest offers from Mastercard®, Visa®, Petal® and many others
Cash back, rewards, airline travel perks and balance transfers
Bad to excellent credit options available
Luxury cards available
0% APR and up
Tailored & actionable steps to a 700 credit score
A path to better interest rates, loans, and credit cards.
FAST: Takes only 2 minutes
FREE: No cost and no credit card needed for sign-up.
Our team has studied millions (literally…millions) of credit files. Unlocking how the system works and what you can do to make progress on the path to prime credit.
Match with a certified financial advisor
Match with the advisor that will help you get the most out of your investments and help you meet your financial goals. Investing as little $10,000.
Guiding you to your best financial life
Personal finances can feel like a hostile wilderness, full of dangers, exposure to the elements, lack of control, and the risk of getting lost. But at The Yukon Project, we see the financial wilderness as a place with wide vistas, the chance to live your best life, and the opportunity to succeed in getting stronger.
Search topics for making informed financial decisions
Our latest financial articles
Find debt & credit card consolidation providers in your state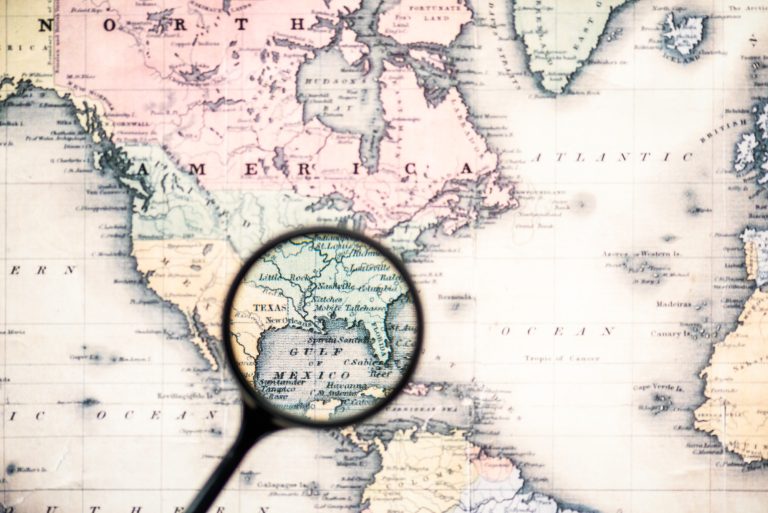 Debt and credit card consolidation options in your state
Videos about debt consolidation and credit card consolidation