FREE Credit Report Review with insights and recommendations
We've reviewed millions of credit files, so we know how it all works. Let us give you a personalized review.
Get a copy of your credit report. You can get one free at

annualcreditreport.com

.  You may also obtain one from a variety of financial institutions such as banks and credit cards that you work with.  

Black out

all personal or identifying information. Please do not provide us with your social security number or your account numbers. We require that you remove:

Social Security or other government identifying numbers

Account Numbers

Name(s)

Address(es)

Date of birth

Upload your credit report on the webform on this page

Within 2 business days we will reply with insights and recommendations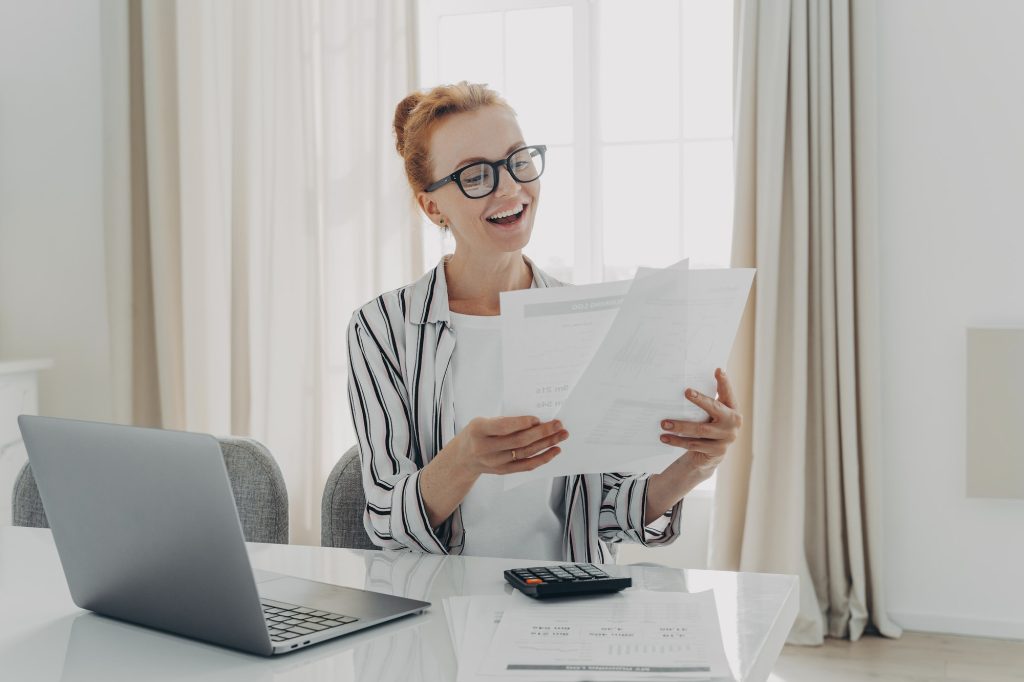 Our Process
Our credit experts have reviewed millions of credit reports and understand how credit scores work. Their goal is to give you actionable ideas to improve your credit. They cannot and will not take any actions on your behalf.
You may receive recommendations for new credit products which can be accessed through TheYukonProject.com. The Yukon Project may be compensated if you obtain a lending product from their site. The products recommended will be done only in the interest of improving your financial standing. You are under no obligation to acquire any recommended products or to use TheYukon Project to acquire the products that are recommended.
Additionally, our experts will assume that your credit report is accurate and will not recommend any actions for disputing information on your credit report. If you believe that information on your credit report is inaccurate, please refer to our guide on how to dispute these items yourself.
FAQs
Where can I get a free review of my credit report?

The Yukon Project offers a free review of your credit report. They have analyzed millions of credit files so have a unique understanding of how credit scores work.
What can I do to improve my credit score?
The Internet has an endless amount of advice on what you can do to improve your credit score. All of it is generic information based on what the credit score agencies say is important. Nothing is more valuable than an expert's evaluation of your specific credit report.
What kinds of advice will the free credit report review give me?
Analysts at The Yukon Project have studied millions of credit reports to understand how the different components to your credit report contribute to your credit score. With that experience, our analysts will be able to tell you the very next steps of what you can do to take the next jump in your credit score.
Why should I improve my credit score?
Credit scores are a core factor in the availability and cost of obtaining credit. Higher credit scores mean lower rates on mortgages, auto loans, or any other credit that you may need.
Who should try to improve their credit score?
Anyone with a credit score below 760 is in a position to reduce their loan rates and increase credit access by improving their credit score. Anyone with a credit score of 780 or above generally has no need to improve their credit score as they will already have access to the best rates and terms in most circumstances.
Disclaimer: The Yukon Project is not a credit repair organization. The content provided by TheYukonProject.com is for educational and informational purposes only and does not constitute financial or legal advice. It is not intended as a substitute for professional advice. Credit scores are complicated. While The Yukon Project does its best to give useful information, it cannot guarantee what will happen to a credit score when certain actions are taken. The Yukon Project strives to give you the recommendations that will establish a good foundation.
Get personalized insights to quickly improve your credit score