Financial information that empowers you.
Free Personalized Reviews | Comparison Tools | Education
FREE Credit Report Review with insights and recommendations
We've reviewed millions of credit files, so we know how it all works. Let us give you a personalized review.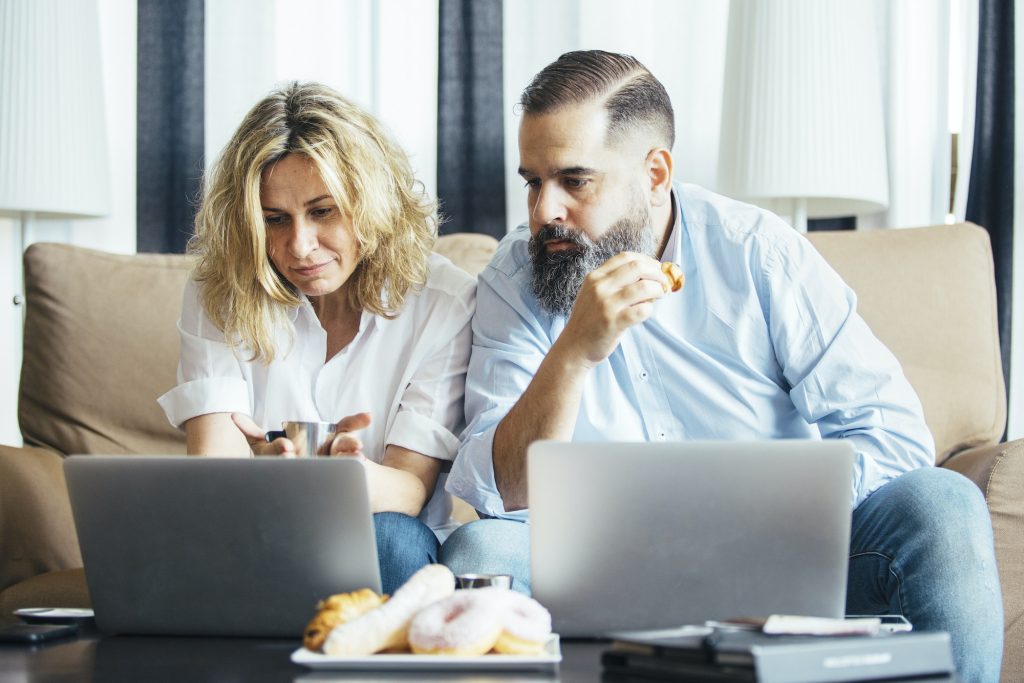 FREE Personal Loan Contract Review with items to consider
Find the best financial services for you
Match with a certified financial advisor
Match with the advisor that will help you get the most out of your investments and help you meet your financial goals. Investing as little $10,000.
Get the right credit card for your financial path
Side by side comparisons: Points | Cash Back | Travel | Rewards | Credit Building | No Fees | 0% Introductory Interest
Banking for your financial goals
The best bank accounts for your needs:  Checking | Savings | High Yield Savings | CD's | Money Market
Loans for your financial journey
Personal loans for every purpose: Debt Consolidation | Interest Savings | Home Improvement | Taxes | Emergencies | Vacation | $1,000 to $25,000
Find a new low interest rate that could save you hundreds on your current auto loan.
Find student loans to help pay for any education 
Insurance that meets your needs
Find and compare insurance that fits your life, home, car, and much more
Comparing credit card options that are right for you
From rewards cards to 0% introductory  APR cards, everyone's needs are different.  Find the right type of card and the best options to suite your financial journey.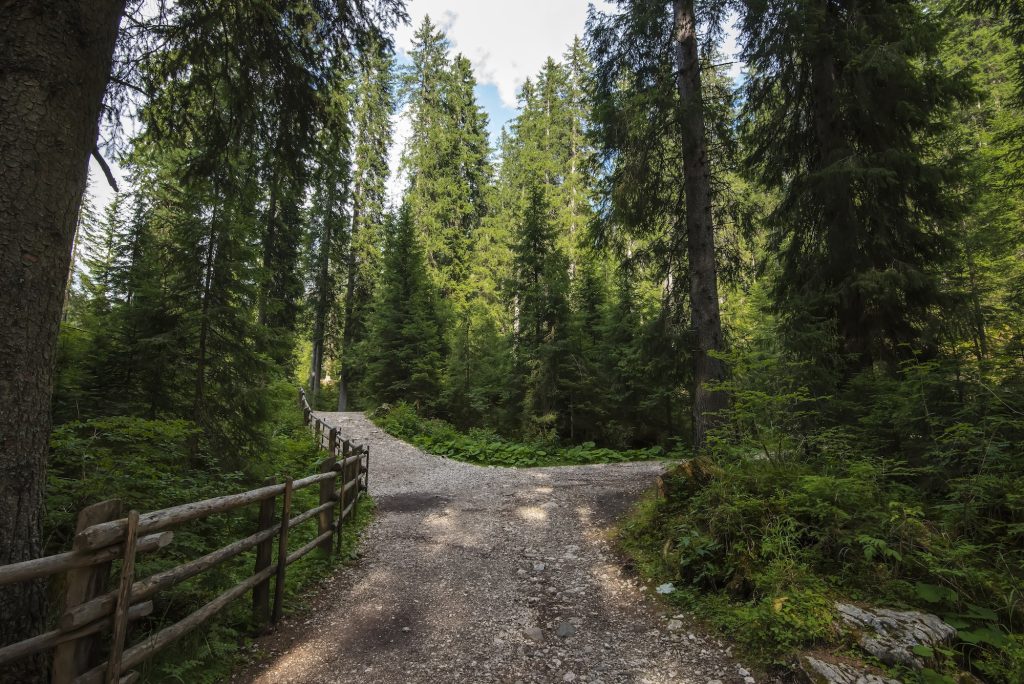 Popular articles for making informed financial decisions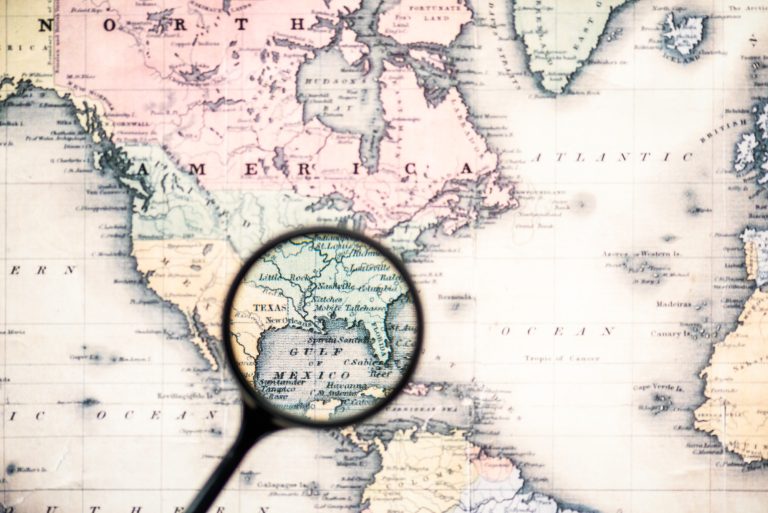 Looking special financial items for your state or city?
Financial services often  vary from state to state.  Search to learn how your state may be different and how it applies to you.
Most popular videos from The Yukon Project
Is a Personal Loan a Good Idea
Personal loans are a very flexible form of credit. They can vary from $200 to $100,000; can be used for a wide range of purposes; and, can be available to borrowers of different credit worthiness. But, is it a good idea use them? What are the pitfalls of a personal loan? What should you watch out for when you are shopping for a personal loan?
Should you avoid title loans?
When you need money, it's tempting to accept any loan that a lender will offer. But, is it a good idea to take a title loan? How do title loans work? What are the pitfalls of title loans? Are there good alternatives?
Should you get a high-yield savings account?
The savings rate on high interest (or high-yield) savings accounts can sometimes be 20 times the rate of a traditional savings account. But why don't any of the big banks offer them? Is there something about high-yield savings accounts that means I shouldn't use them? What kinds of fees do high interest savings accounts charge and what are the common restrictions? Should I be putting my money in a high-yield savings account?