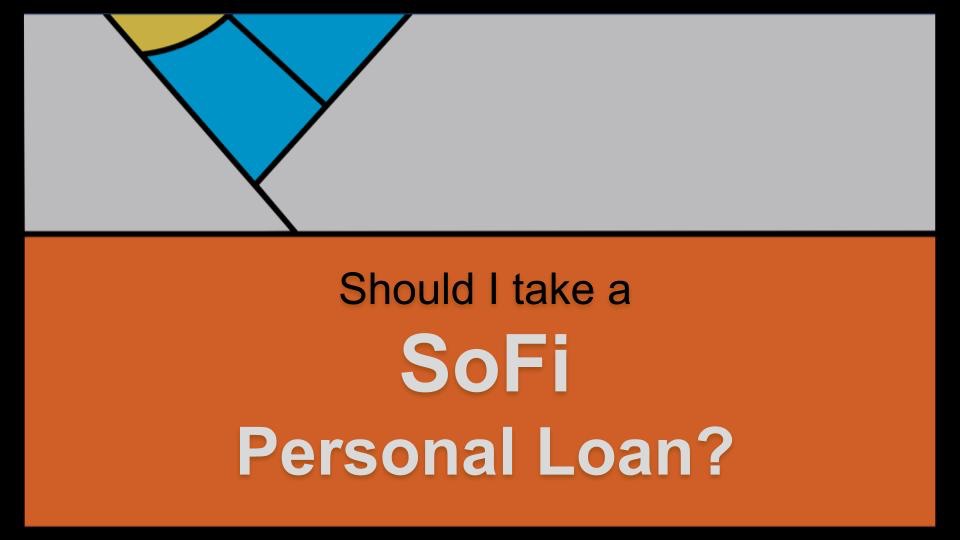 About this video
A personal loan is an unsecured loan that can be used for a variety of purposes: vacations, medical bills, weddings, emergencies, unexpected expenses, home repairs, car repairs, or just about any other reason that you might need money.
The question is whether SoFi is a good place to get a personal loan. What do you need to know about SoFi and their personal loans before you apply and before you take a loan?
This video answers the most common questions that people have about SoFi and their personal loans. This review of SoFi is independent. SoFi does not sponsor this video.
This review is based on our years in the lending industry and gives people insights as to what is important when looking for a personal loan and what to be careful of.
Other info
Instagram: https://www.instagram.com/yukon_project/
Facebook: https://www.facebook.com/theyukonproject
Youtube Channel: https://www.youtube.com/@theyukonproject
Apply for a personal loan.
Apply for a consolidation loan.
Apply for a credit card.
Tailored & actionable steps to a 700 credit score, Build Credit with our FREE service.
Find a high-yield savings account
Find a financial advisor