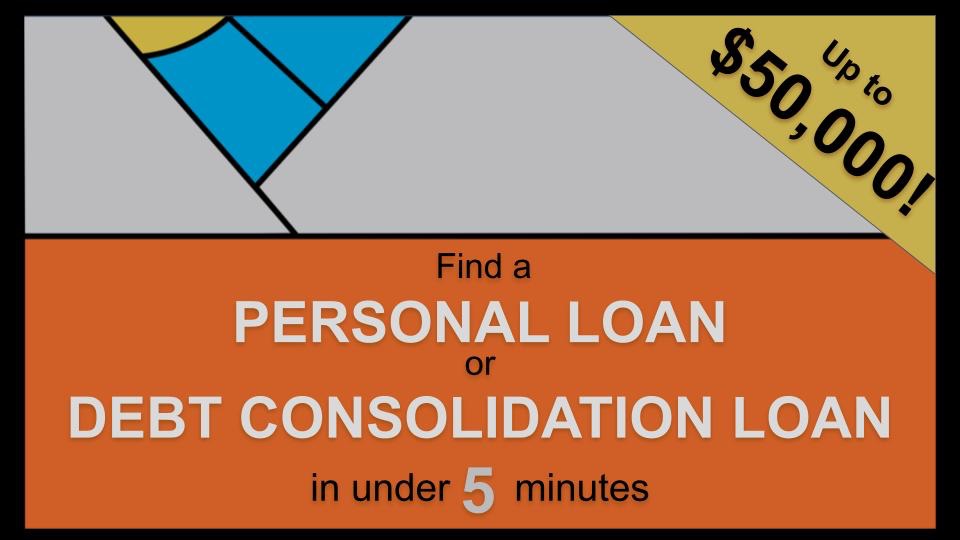 Why get a personal loan
People take out personal loans for a variety of reasons. One common reason is debt consolidation. Some people use a personal loan to combine multiple debts, such as credit card balances or medical bills, into a single payment. This creates a more manageable loan with a potentially lower interest rate. Another common purpose is home improvement, allowing homeowners to fund renovations or repairs.
Personal loans are also used for significant life events, like weddings, vacations, or the birth of a child. Some individuals seek personal loans for educational expenses or to cover unexpected medical bills. Additionally, people may use personal loans for vehicle purchases (or even a boat), starting a small business, or even to bridge financial gaps during emergencies.
Finding a loan is easy
Ultimately, personal loans offer flexibility and can cater to various financial needs. That makes them a versatile tool for individuals seeking funds for a wide range of purposes. Where do you find a personal loan? Well, The Yukon Project makes finding a personal loan easy…like really easy. If you apply for a loan on our matching tool, it checks with several different lenders at once. It is the easiest, fastest, and most reliable way to shop around for a personal loan.
Applying at The Yukon Project will give you the confidence that you are getting the best loan, with the best terms, and the best APR that you can qualify for. And, applying doesn't hurt your credit score! That's because our lenders only do a soft credit inquiry to see if you will qualify.
Many of our lenders will make a decision on whether to approve you in minutes. So you won't be left hanging. Some of our lenders include: SoFi, Lending Club, Upgrade, Prosper, LendingPoint, Best Egg, Achieve, Happy Money, One Main Financial, Avant, and more. It's a one-stop-shop to get you the money you need, quickly. At The Yukon Project, you can find all the information, tools, and services that you need to live your best financial lives.
Other info
Instagram: https://www.instagram.com/yukon_project/
Facebook: https://www.facebook.com/theyukonproject
Youtube Channel: https://www.youtube.com/@theyukonproject
Apply for a personal loan.
Apply for a consolidation loan.
Apply for a credit card.
Tailored & actionable steps to a 700 credit score, Build Credit with our FREE service.
Find a high-yield savings account
Find a financial advisor