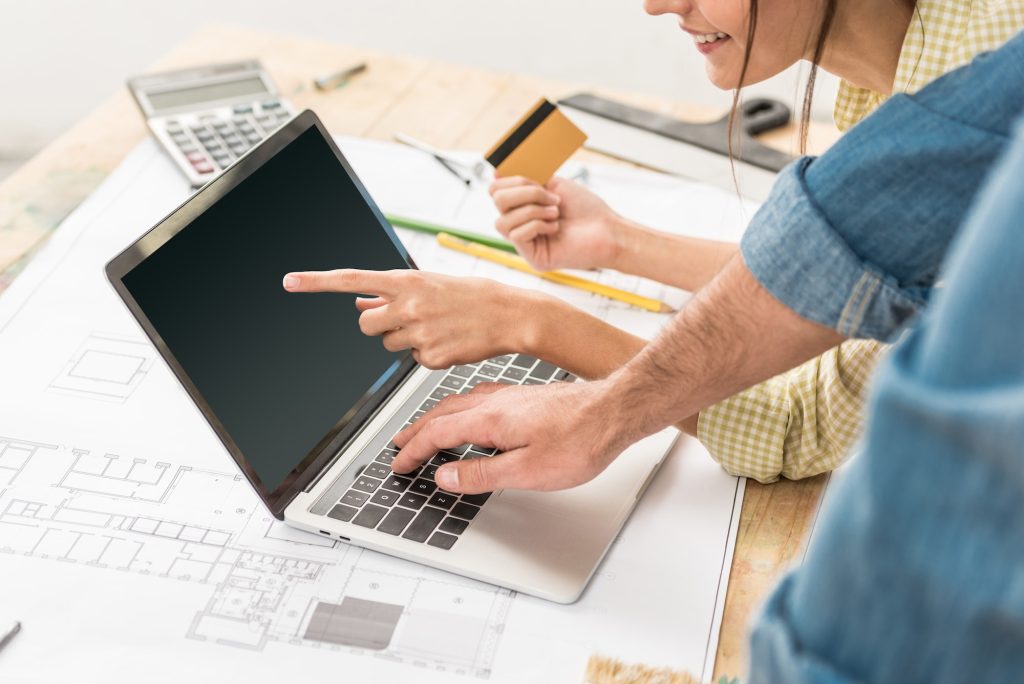 Top things to know Lexington Law Credit Repair:
Lexington Law is a credit repair organization. That does not mean you are guaranteed improved credit.
You have the right to dispute inaccurate information on your credit report and you don't need Lexington Law to do that.
Their services cost between $60 and $140 per month with no guarantees.
Lexington Law is a credit repair organization
Being a credit repair organization means they accept payment in return for attempting to help you improve your credit. Most credit repair organizations do this by helping you dispute negative information on your credit report. Lexington Law does this as well. By law, you can dispute anything, no matter how small, as long as it is inaccurate. Lexington Law will help you find inaccuracies and dispute them with credit bureaus and/or creditors. The goal is to have negative items removed from your credit report.
Lexington Law follows the applicable laws regarding credit repair and is a valid business that helps people with the dispute process which can, in a few circumstances, be complicated. They are governed by the Federal Government through the Credit Repair Organization Act or CROA and also by similar laws in many states.
They offer a free credit report consultation where they review your credit report summary and provide you with a credit score for free. One warning flag: They don't say they review your full credit report for free.
You have the right to dispute inaccurate information on your credit report
The Fair Credit Reporting Act or FCRA, provides you with the chance to dispute and correct any inaccuracies on your credit report. You can do this on your own. The FCRA does not guarantee that negative items or accounts will be removed. The creditor may acknowledge the error you bring up and correct it. That may mean that the negative information you were trying to remove could remain.
The service costs between $60 and $140 per month
In addition to the monthly charge for credit repair services, they will also charge an initial review and set up fee. Lexington Law follows the legal requirement to only charge you after providing a service. They will provide a complete review of your credit and set up a plan for you to begin in which you will be charged an initial fee. Then you will be billed at the end of each month for the disputes and other services they provide to you.
The Yukon Project's take:
Before you engage with Lexington Law. Review and file online disputes by yourself with the credit bureaus directly. It's free and it doesn't take long. The easiest way to do this is online, directly with the credit bureaus. All three links are at the bottom of the page.
If you are having difficulties getting inaccurate information removed after you dispute it by yourself, then it may be a good idea to give them a try. Then you can be specific about what help you need.
We would not recommend any credit repair company as a means to fix your credit score. You can check out our content on credit improvement but here's the big secret:
The most recent data is the most important.
Strive to have three or more open, active credit accounts on your credit report. Once all of your accounts have been open and in good standing for 6 months, you will be well on your way to a good credit score. Maintaining on time payments is the key to good credit.
You can view your credit report and dispute your errors directly with the credit bureaus.