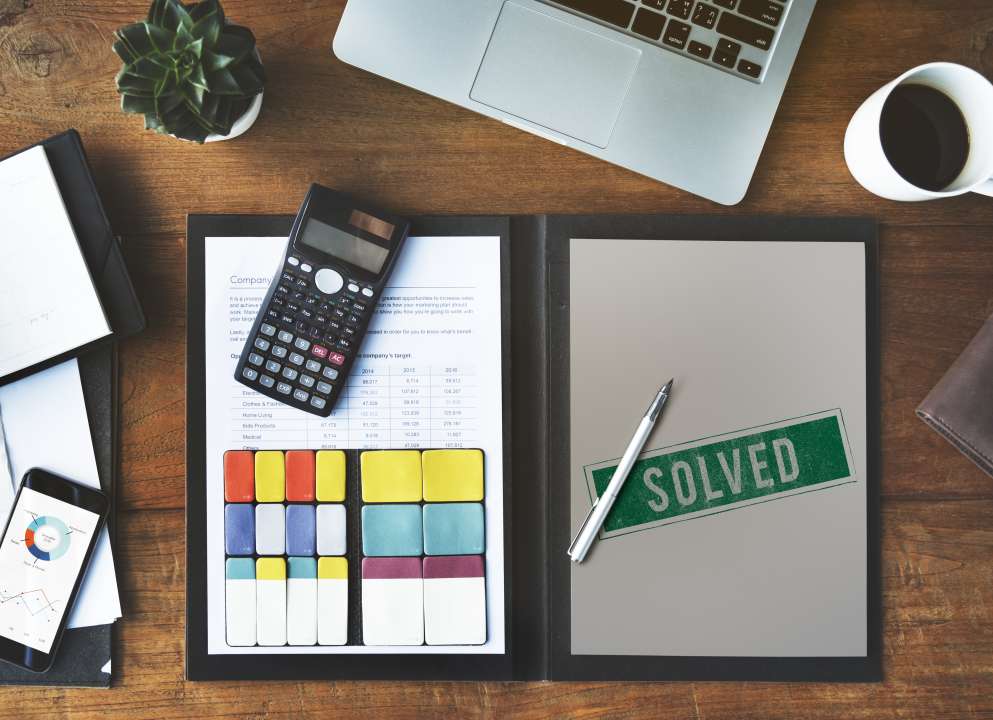 Best Egg offers debt consolidation and other personal loans for up to $50,000. That may sound great. Today I'm going to go through all the information you need to determine if it's a good idea for you. I'll talk about who they are and the loans they offer. The I'll dive into the costs of their loans, and your chances of getting approved. Finally, I will review what they do well and how to get the best loan for your situation.
About Best Egg
Best Egg is an online financial services company that has funded over 1.1M loans. They offer personal loans across most of the United States, but their loans are not available to people who live in Iowa, Vermont, West Virginia, or US Territories.
Best Egg partners Cross River Bank and Blue Ridge Bank to make online personal loans.
This banking partnership is really common for online lenders who have expertise in marketing, underwriting and/or managing loans, but don't have the required licenses to make loans on their own.
In all, you can be assured that Best Egg is a legitimate and well regulated lender.
Rating and Customer Reviews for Best Egg
Best Egg has an A+ rating with the Better Business Bureau. That doesn't mean that customers never have issues. But it does mean that when issues have come up, Best Egg has worked to resolve them. That, to me, is a sign of a good company to work with.
They also have an Excellent Rating from Trustpilot with over 6500 reviews. 88% of them are 5 stars and only 5% are 1 star. But here's the secret about Trustpilot reviews for lenders. First, Lenders solicit the reviews right after providing loans and usually before repayment begins. So many of the reviews are from people who just got their money. One the flip side, many 1 star reviews are from people people who were declined,
In both cases, the reviews are mostly based on getting a loan, and not on the actual loan service itself. For this reason, I take Trustpilot scores for lenders with a grain of salt. I don't count them for much, good or bad.
Best Egg Debt Consolidation Loan Amount
Best Egg offers debt consolidation and other personal loans for $2,000 to $50,000 dollars. And these loans have repayment terms of 3 years to 5 years. 3 years is a long time for a $2000 loan but 5 years is good for a $50,000 loan.
One of Best Eggs most popular loans is a debt consolidation loan. But they market their loans for a variety of reasons. While the list of reasons on their website is really long, their loans really fall into 3 categories. The rest of the language is just marketing speak.
I say three categories because there are really three different ways that Best Egg will view and underwrite loan applications.
First is debt consolidation and credit card refinance. Credit card refinance is debt consolidation focused solely on credit card debt. For these loans, you are transferring debt, not creating new debt. The reason for you to take this loan is to reduce your interest expense so you can pay more to principal and get out of debt faster!
Secondly, they offer secured loans which means the loan is secured by something of value, often that would be your vehicle. Other companies may call these auto refinance loans.
And third, unsecured personal loans. These are everything else. They are called "personal loans" because the reason for the loan is personal, and you can use the money for whatever you choose. You have to be the one to decide if the cost is worth it for you.
Cost of Best Egg Debt Consolidation loans and Personal loans
Overall, the APR of Best Egg loans varies from about 9% up to 36% (technically 8.99% to 35.99%). But keep in mind that this includes the origination fee. So the interest rate will be a little lower than that.
The origination fee is very important with Best Egg loans, especially if you are looking at them for debt consolidation. The origination fees vary from 0.99% to 8.99%. However, if you choose a loan with a term of 4 years or more, the origination fee will be at least 4.99%. You can also expect the origination fee to be higher for smaller loan amounts, especially those under $5,000.
The origination fee is taken from the proceeds of the loan. Let's look at an example. Suppose you choose a $5000 loan with a 8.5% origination fee. That means your fee would be $425 and only $4,575 would be deposited into your bank account but you still owe $5,000 plus interest. That means, you've increased your debt to start. To make this be a worthwhile choice for debt consolidation, you have to save more than $425 in interest when repaying the loan.
Best Egg does not charge a prepayment penalty. This is good, it's one of the first things I look for in a loan, and I do not recommend using a lender that charges a prepayment penalty!
Best Egg has not posted on their website any other fees, but that doesn't mean there aren't any. If you choose to take a loan with Best Egg, you should look at the loan agreement carefully for any fees such as late payment fees or insufficient funds fees, also known as NSF fees. Since they don't advertise not charging these fees, it's safe to assume that they do.
Applying for Best Egg debt consolidation loan
Best Egg offers a soft credit inquiry application to let you check for loan offers. That means the initial application won't impact your credit score.
To apply you'll need the standard information like: Name, address, date of birth, and social security number. Additionally, they will also ask you about the reason you are applying for the loan.
Lastly, they want to understand your financial situation. They will ask about your employment, individual income, household income, your monthly rent or mortgage costs and the number of cash advances you've taken in the last 6 months. This last one is different from most lenders. I haven't seen this question before but it will be used to establish how stable your income and expenses are.
After you submit your information, Best Egg will give you a loan decision in a couple of minutes or less. If approved they will give you one or more loan offers to choose from. If you accept one of those offers and move forward a hard inquiry will be placed on your credit report.
Getting Approved for a Best Egg debt consolidation loan.
Best Egg does not advertise a minimum credit score for their loans, and they may not have one at all. Best Egg does say that to get their very best APR, you must have a minimum credit score of 700 AND an annual income of at least $100,000. Those are the minimums for the best rates. That means even if you meet that criteria does not mean that you qualify for their best rates, its even possible you wouldn't be approved.
On the other hand, these requirements for the best rates implies that Best Egg does approve people with credit scores below 700. Based on my 10 plus years of experience in lending I would expect that Best Egg approves a large number of people with credit scores between 650 and 700. They likely even approve people below 650, but I would expect that it's uncommon.
What to do before taking a Best Egg Debt Consolidation Loan
Before you take a debt consolidation loan or any other personal loan with Best Egg. There's a few things you need to do. First, you need to understand how much you need to borrow, and don't borrow any more than that amount. For debt consolidation, consider which debts you want to consolidate. In general you should not consolidate debts that have a lower interest rate than the APR of the debt consolidation loan. The terms here are important. The interest rate on your current debts is the remaining cost of those debts. The APR of the debt consolidation loan includes the origination fee and the interest rate. That will be the total cost of the debt. You should not compare only the interest rates.
The second, and most important thing to do is to shop around! When getting a loan, there are numerous choices. And every lender uses different criteria for their loans, no one lender is the best for all. Shopping around could save you hundreds or thousands of dollars in interest and fees.
At the Yukon Project, we've made this simple for you by bringing over 40 lenders into our platform. All you need to do is head over to our marketplace and apply once (the link is in the description). Then our 40 plus lenders will review your application, with no impact to your credit score, and send back their best offers for you. Then you can compare the offers, choose the one best suited to your needs, and rest easy knowing you got the best loan available.
Best Egg Summary
Overall Best Egg is a good loan company. But their origination fees are on the high side. You should consider this when comparing other loans. If you have two loan offers for the same amount and with the same APR, this is something to pay close attention to because the one with the lower origination fee is usually the better deal.